The Gorham Family Resource Center programs focus on strengthening the health and vitality of families.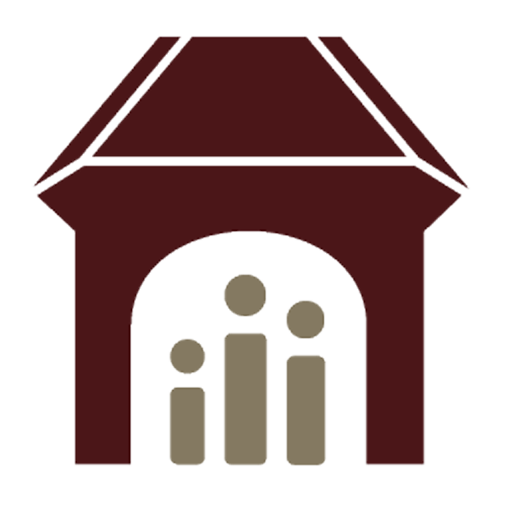 Focused on Children and Families
The FRC's programs serve all families with evidence-based home visiting, parent education, youth enrichment, financial literacy, reunification and recovery throughout Coos and Northern Grafton Counties. Programs focus on strengthening the health and vitality of families in New Hampshire's North Country to overcome obstacles which interfere with healthy family functioning, educational achievement and financial stability.
Family Support
The Family Resource Center offers programs that are voluntary and confidential with the mission to build healthier families and stronger communities in the North Country of New Hampshire.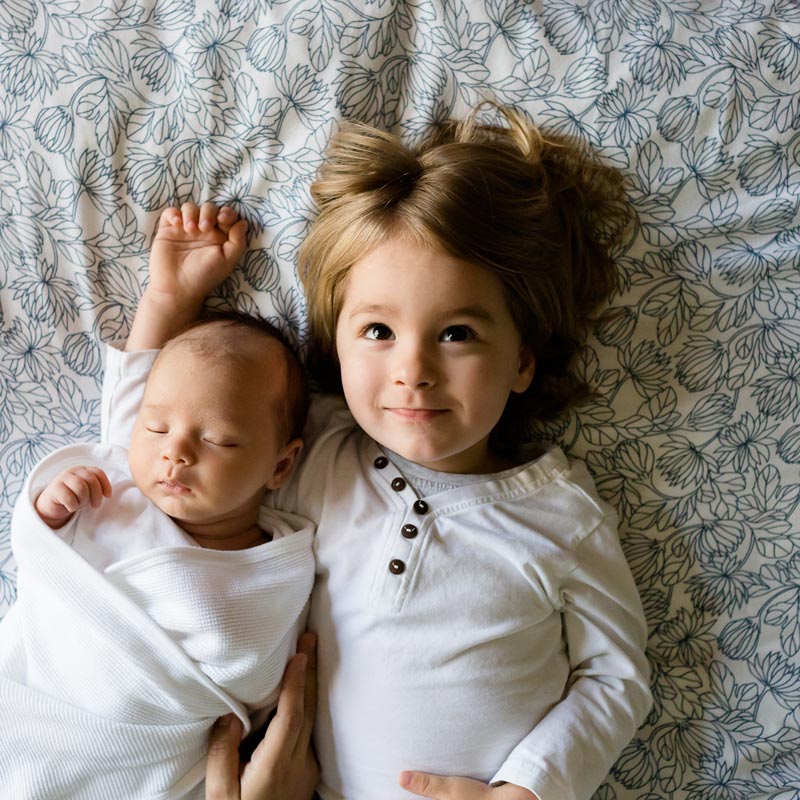 Comprehensive Family Support Services
CFSS is the foundation of what we do here at FRC. It is a voluntary program made for parents/caregivers that truly want what's best for their child(ren).
CBVS Program
The Community Based Voluntary Services is a preventative program that helps families stabilize and create a plan on how to grow in the future.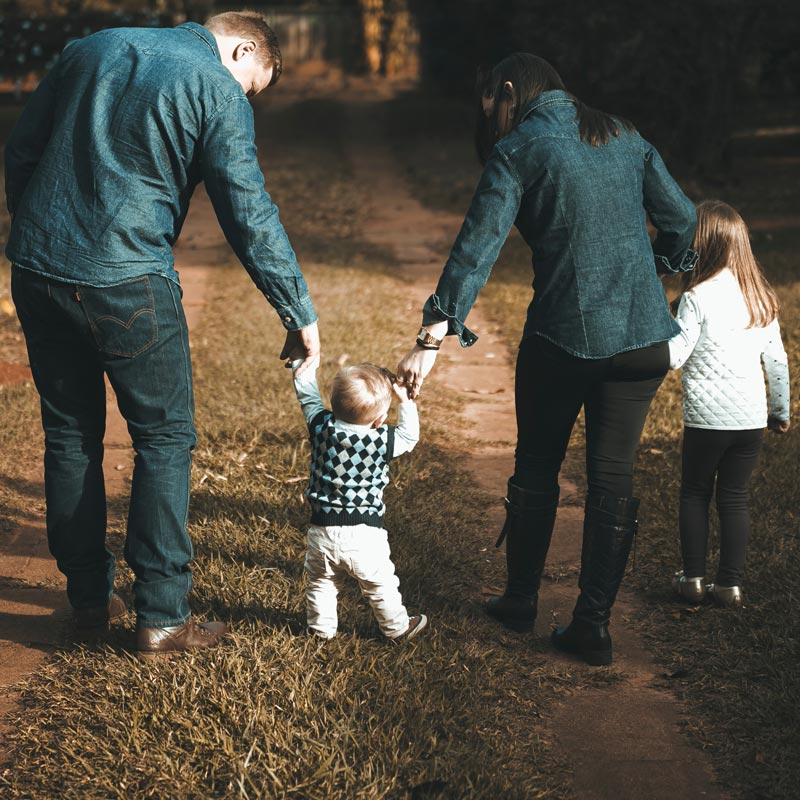 Reunification & Recovery
The Recovery and Reunification Program has trained staff to work with individuals and families navigating the road to impactful recovery and for some, reunification with their families.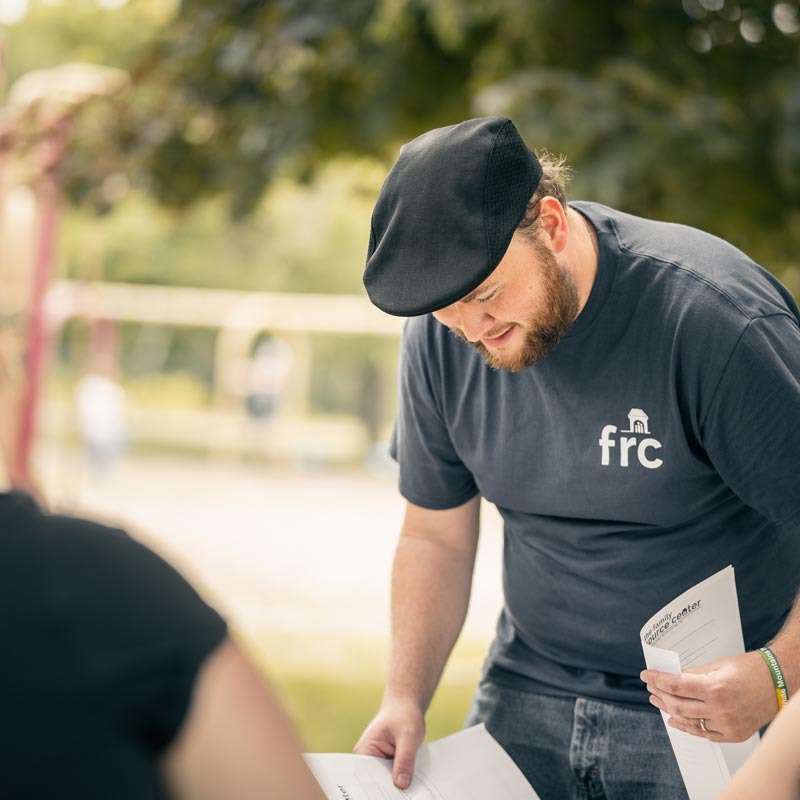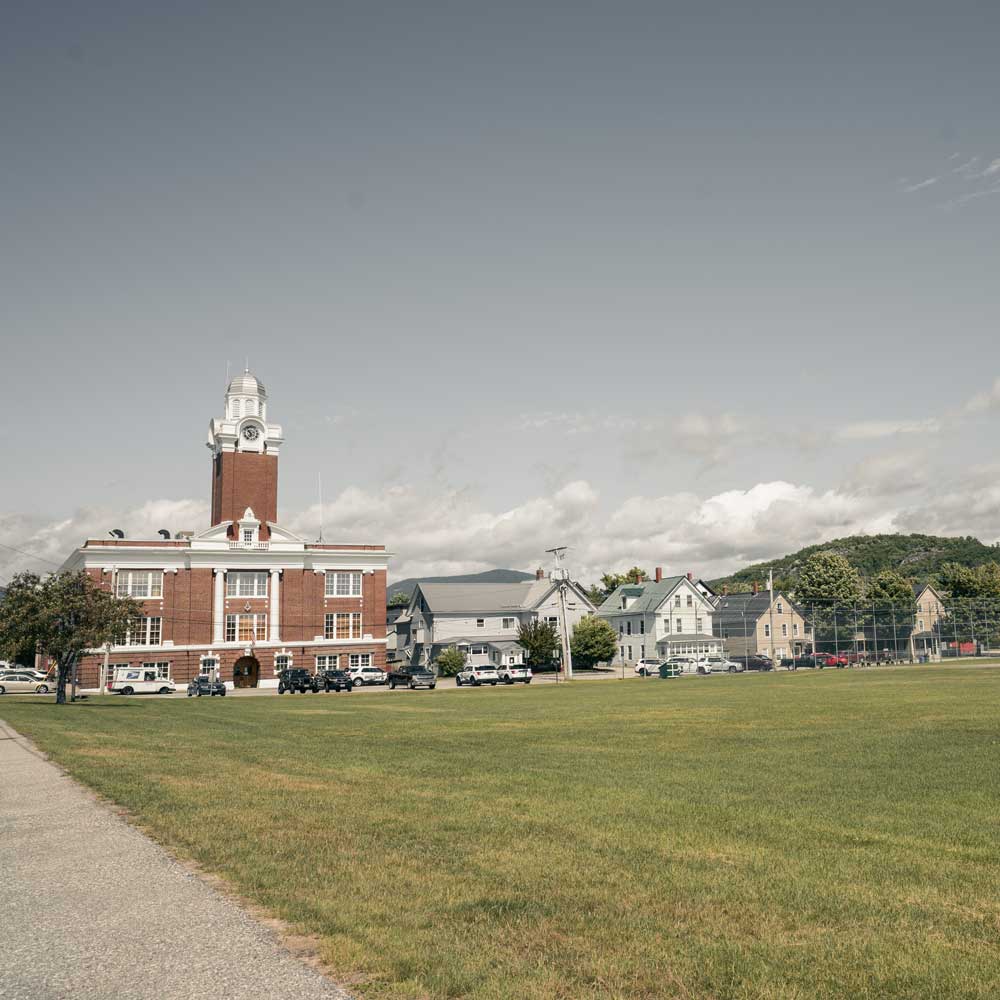 Financial Education
The Family Resource Center's Volunteer Income Tax Assistance (VITA) program provides federal income tax preparation